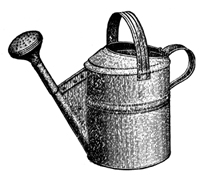 If you long for a mind at rest and a heart that will not harden, go find a gate that opens wide into a secret garden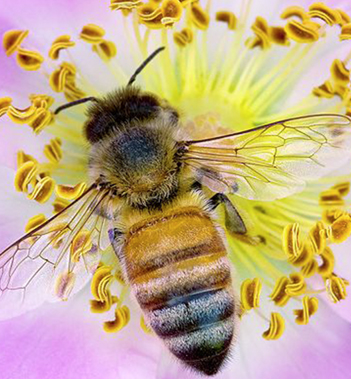 It's not just about beautiful flowers; it's about healthy gardens and contributing positively to the environment. That's why Steyns' have taken a proactive approach to protecting the bees. We are extremely proud to say all of our plants are NEONICOTINOID FREE, and in fact all our greenhouses are controlled biologically and are completely PESTICIDE FREE. This is no small feat but an unquestionable necessity for the preservation of not just our bees but all beneficial insects. We encourage you to thoughtfully beautify your gardens, planters and baskets and be part of this positive change.
Located on over 25 acres the Steyn family has been growing quality bedding plants and hanging baskets for over 60 years. With an eye for detail and trend setting planting combinations it's no wonder that local towns, municipalities and big box stores choose us for their streetscape and garden centre needs. And now you can buy direct from the grower, for a limited time every year we open our doors to the general public so you too can have stunning flower beds, baskets and hangers. From early spring through to July our very own garden centre is bursting with annuals, perennials, herbs, vegetables, trees and shrubs, all available directly to you. When you visit our nursery you will immediately notice the difference. We are 3rd generation growers and feel honoured to continue the traditions started when our grandparents came from Holland in the early 1950's. We pride ourselves in growing premium plants that will last and produce beautiful flowers, we know this because we plant the seeds, tend to the seedlings, transplant the young plants and water and nurture them. It's what our family does and we do it better because we are family, it's our name and our legacy and we are happy to share that with you. 
We can also assist you with your hardscape needs throughout the year with soil, mulch, aggregates and decorative stone.
Not sure where to get started? Steyn Landscape Construction will happily advise you and assist in building your very own garden oasis or revamp your existing hardscapes and decking.